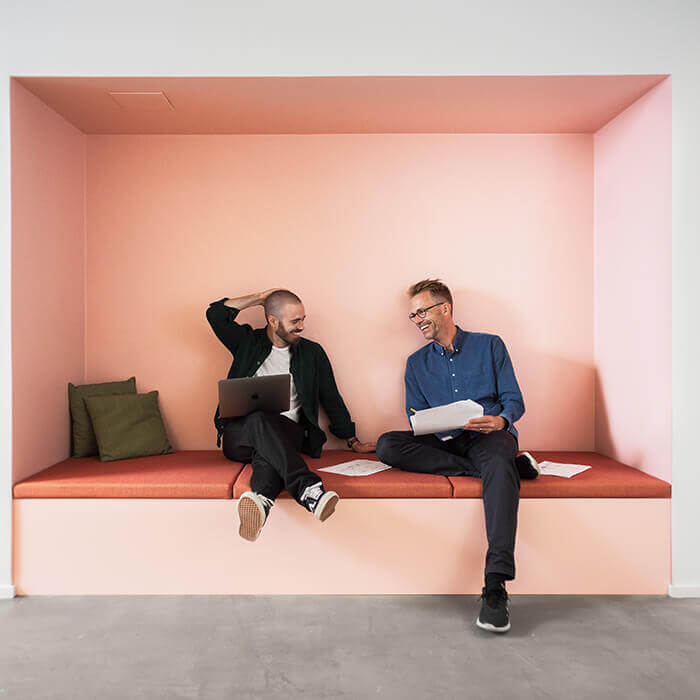 I.I - The studio
We offer brands and agencies concept-to-completion moving content for any channel. With focus on the anatomy of story we build tailor made teams for any type of production. As a knowledgeable partner we help you flesh out ideas or just navigate through the production process, so you don't have to bare-knuckle it. Success is measured in joy, attention and goosebumps!

I.II - This is us
Erik Arheden
Producer / Partner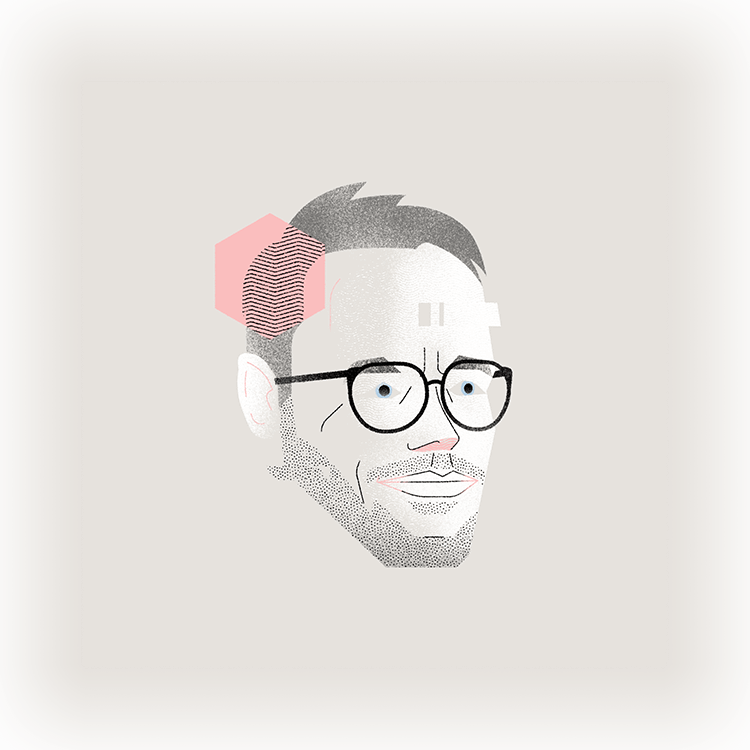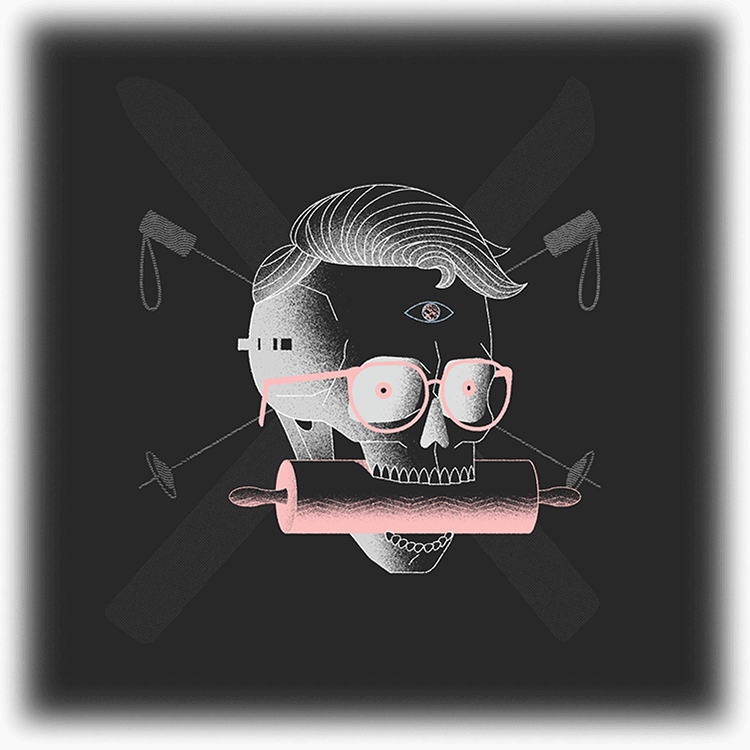 Working as a script reader and assistant in Hollywood Erik learnt the bare bones and importance of story early on. That has guided his work as a producer ever since. After a few years working in production he co-founded internationally represented motion studio Upper First. In 2016 he took the helm of an agency film department before getting back to his roots with Dunderville. Most important to Erik? Act with courage, lead with your heart.
Jonas Kornhall
Producer / Partner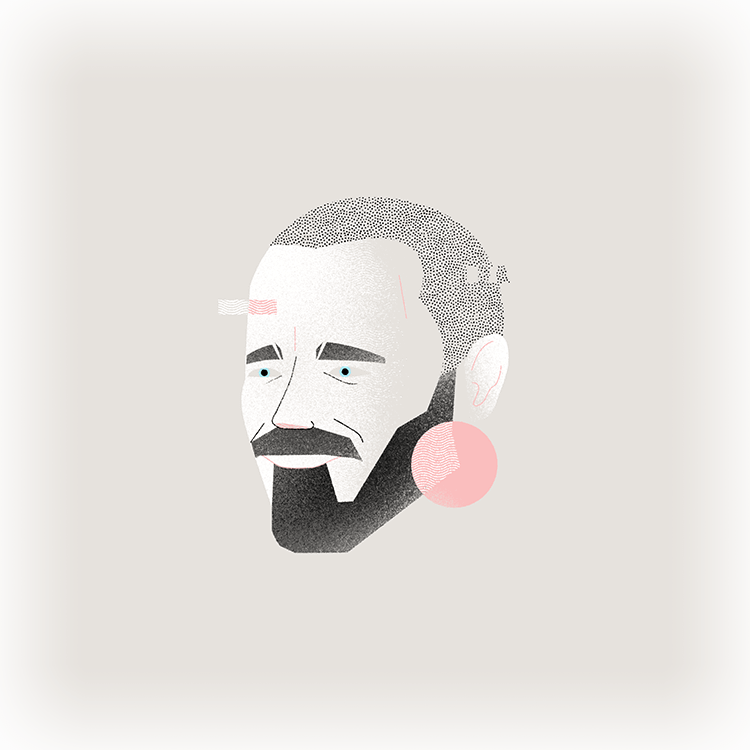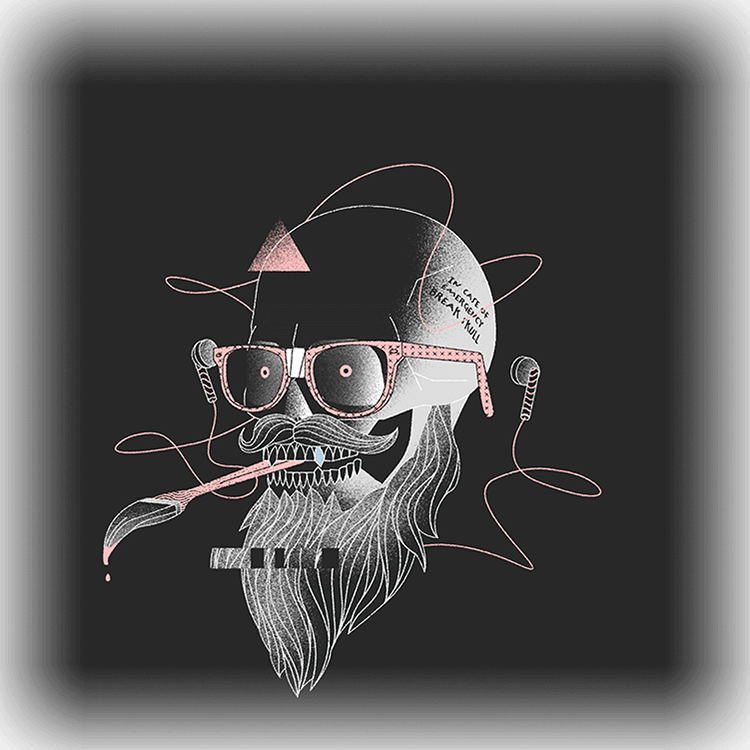 Growing up in a military family Jonas appreciates the benefits of structure, and a neat timeplan is a pure treat for his eyes. After learning the ropes of animation at Hyper Island, he honed his skills at Upper First. Since 2010 he has been working with composition, production management of external freelancers and most recently, producing 2D and 3D-animation projects. Jonas is now ready to go the extra klick with Dunderville. Hooah!
I.III -
Our clients
Advertisement
"If I'm looking for

that

reliable

yet

creative collaboration,

it's

always Dunderville."

"

They

have grown

to be a

valuable partner

to progress

Brio's cinematic development

for the

past couple of years."

"They have

the

ability

to

translate

our sometimes

complex messaging

into

great content."

"

We have

worked with

the guys

for

the last

5 years.

We have

always enjoyed

their

professional

and

earnest demeanour."